Hamilton CBD to Raglan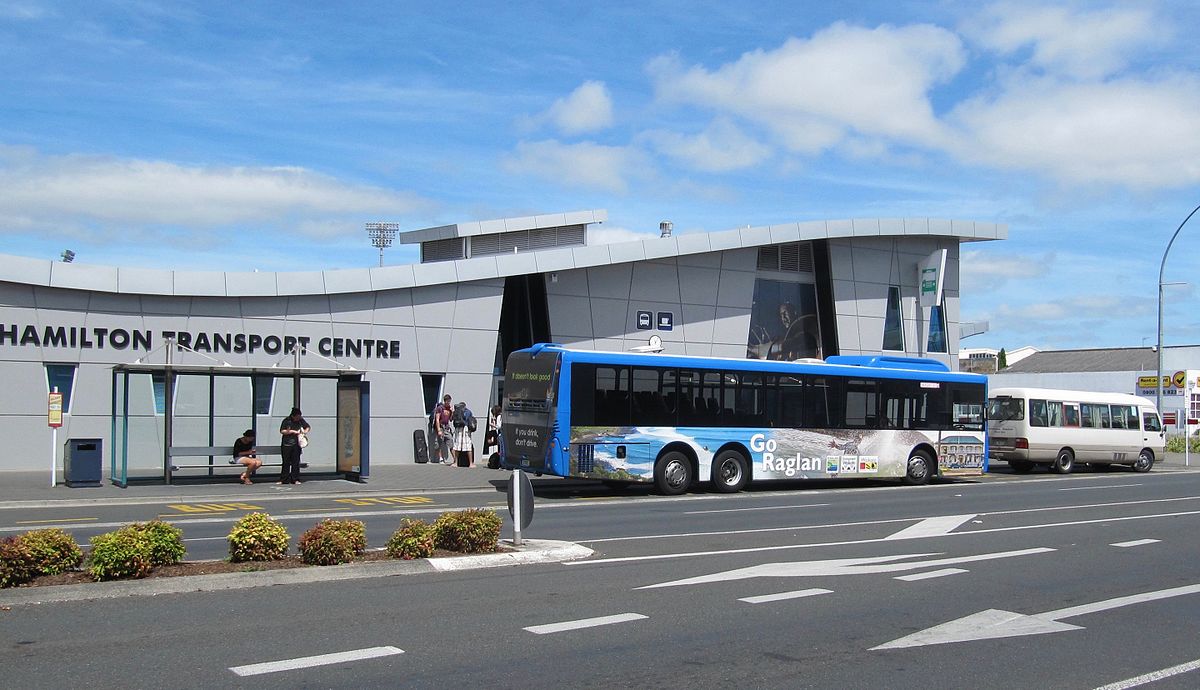 Duration: 1 Hours (approx.)
Direct Non Stop Passenger Service from Hamilton CBD to Raglan.
Journey Time approx 1hrs
Includes:
- Meet and Greet at your chosen Hamilton CBD address
- All Parking Charges
- Children and Surfboards travel free of charge with accompanying adult. (Please allow for the number of Adult Passengers to book and provide child / surfboard details in "Additional Information")

- Child Car Seats available to hire free of charge
- Free carriage of standard luggage (NOTE: Standard luggage allowance is 1x24kg luggage + 1x7kg carry-on per passenger)
- For excess luggage we have a trailer available to hire. Please note approx size of excess luggage in "Additional Information" section.
- Door to door service with luggage assistance.

- Shared Ride Option - A reduced fare will be available if your ride is shared with other passengers. Please indicate on the booking form if you are willing to share. We will also contact you with any shared ride options available, including those from Hamilton Airport.
- For groups of 7+ passengers please contact us directly for quotation