Hamilton Airport to Raglan PRIVATE SHUTTLE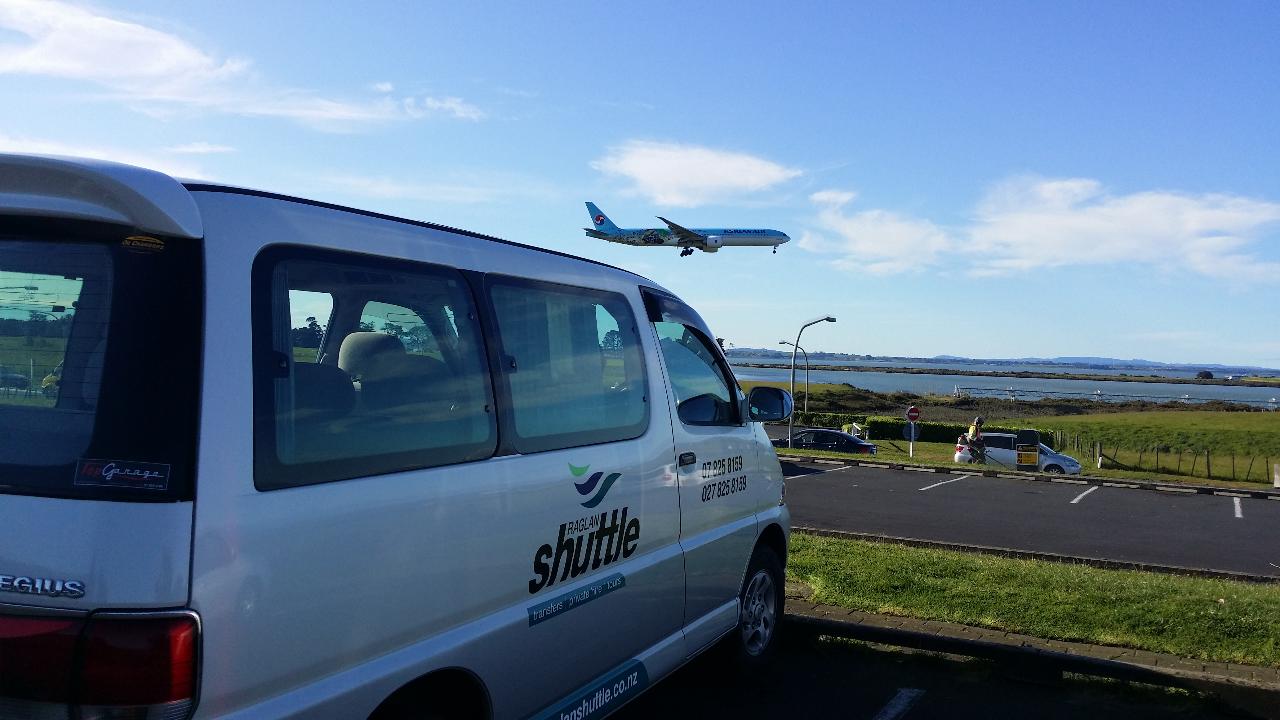 Do you want to get to Raglan as soon as you can after landing at Hamilton Airport?
We provide a guaranteed direct private service to get you to Raglan in a safe and timely manner. Meet our driver in the Arrivals Area, they will help you with your luggage, load into the shuttle vehicle and get on the road to Raglan. The journey is usually 50 minutes in good traffic conditions.